Welcome to the Smartsheet Forum Archives
The posts in this forum are no longer monitored for accuracy and their content may no longer be current. If there's a discussion here that interests you and you'd like to find (or create) a more current version, please
Visit the Current Forums.
2 Gantt Items: child rows and working backwards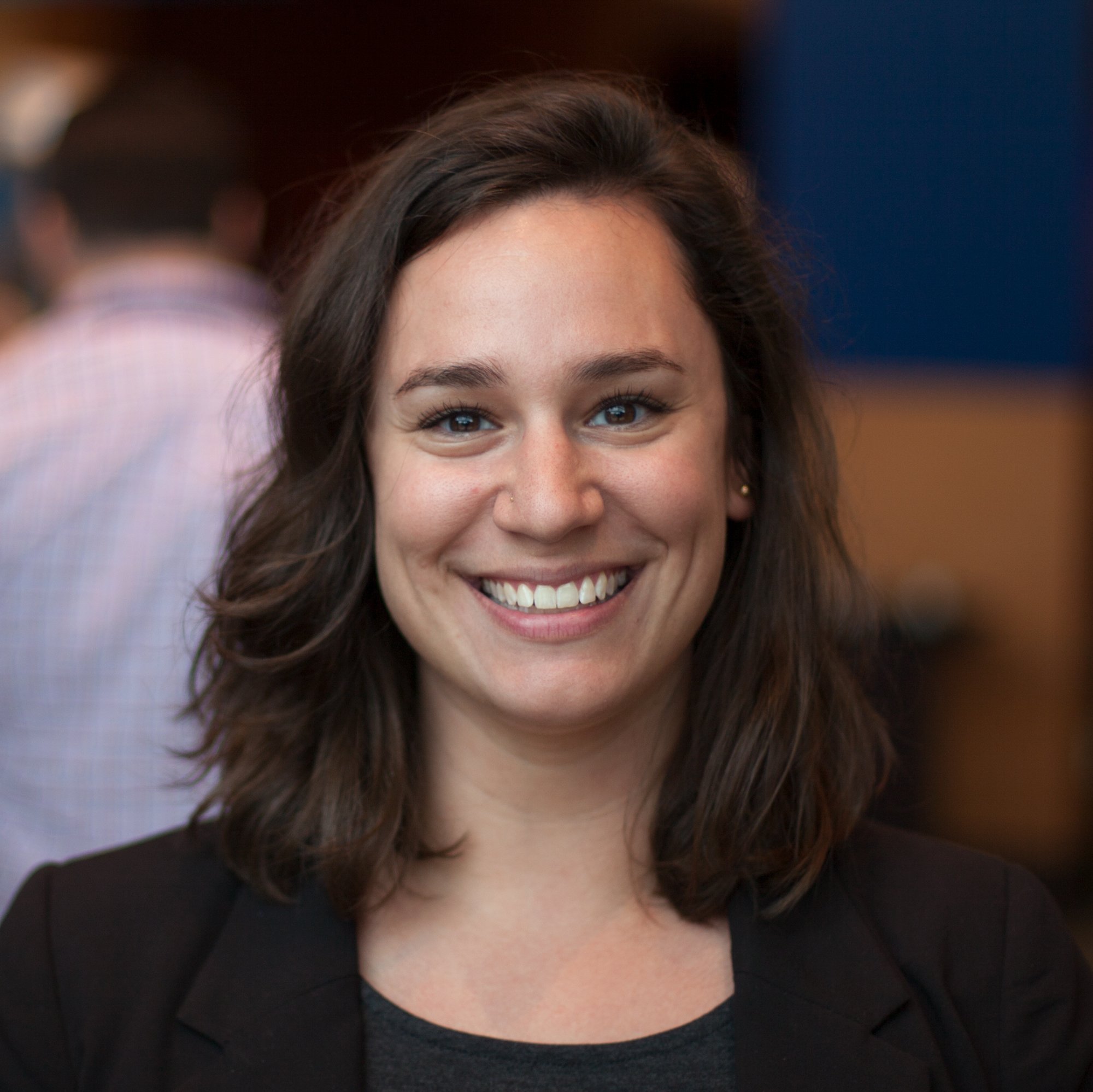 Hello!
I'm working on a sheet where I want to include sub-tasks via child rows, but the sub tasks do not all start at the same time, nor are they dependent on one another (and happen to be date dependent) but I need dependencies enabled for the sheet. I can't seem to figure out how to have these items start on a date other than the date of the parent row and thus can also not get them to "stick" to the date I need.
Additionally, is there a way to work backwards in building a Gantt? When starting a timeline project, I work backwards from the goal date but can't seem to get the Gantt functionality to let me work backwards (aka, with dependencies enabled, I'd like to just select the end date and then have everything move to the appropriate dates).
Help??
Thanks,
Claire
Tags:
Comments
This discussion has been closed.