Smartsheet Integration with Workplace from Meta officially deprecated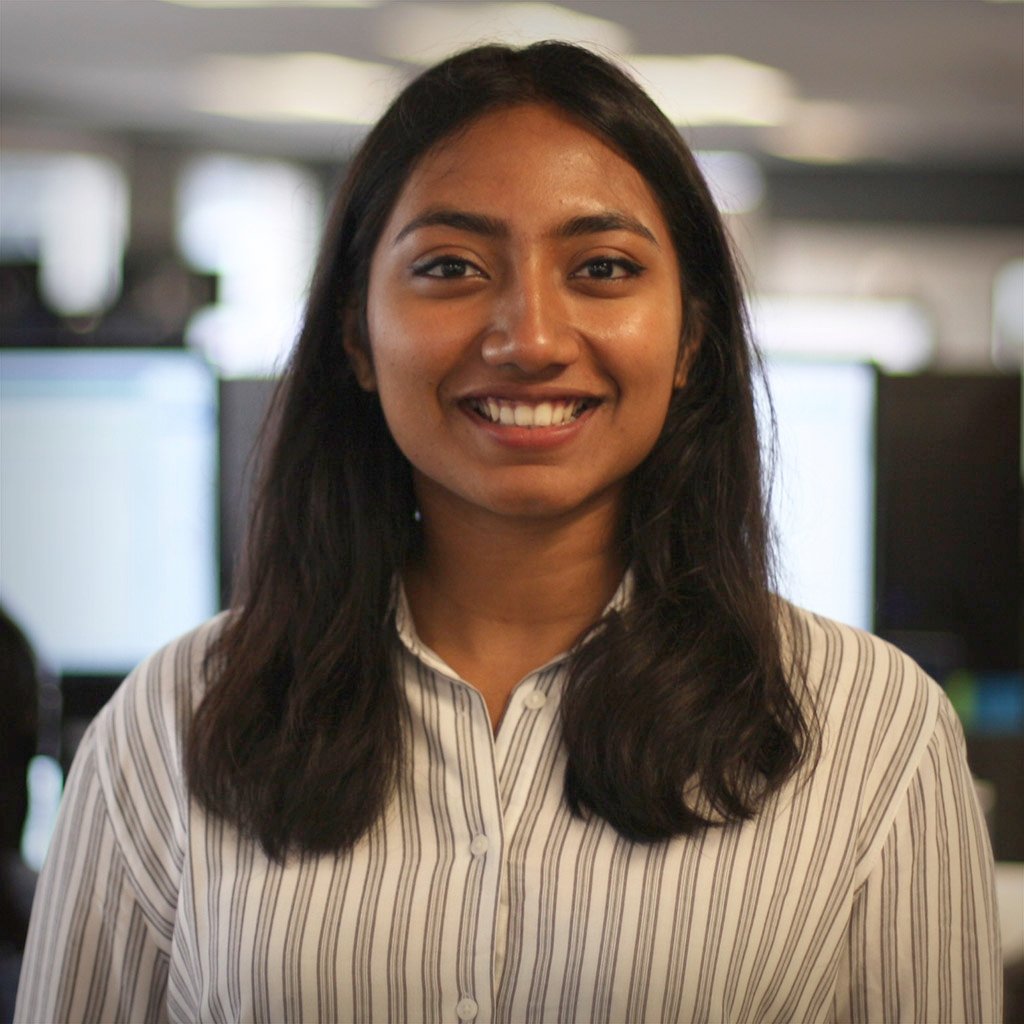 Update as of October 20, 2023
As previously communicated, we have officially deprecated the Smartsheet Integration with Workplace from Meta today, October 20, 2023. Please read the post below for more information.
Hi Community, 
We will be deprecating the Smartsheet Integration with Workplace from Meta on October 19, 2023. 
What does this means for you? After October 19, 2023, any users who already have the Smartsheet for Workplace integration installed will stop receiving notifications, updates, and requests from the Smartsheet chat bot in Workplace. However, they will continue to receive notifications/requests through regular channels like the Smartsheet notification center, email, mobile app, Slack/Teams integrations, etc. 
There is no action required on your part.
Check out our current list of integrations, connectors, and partners here.
You can also stay informed by subscribing to receive product release updates for curated news of recently released product capabilities and enhancements for the platform of your choosing, delivered to your inbox. As new releases occur, you will receive a weekly email with news of what's released every Tuesday. 
Thanks,
The Smartsheet Product Team
Comments