Are there alternatives to the Smartsheet conditional formatting options?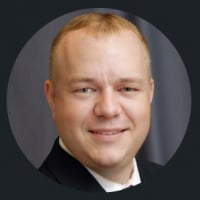 I have a sheet (part of a set so there will ultimately be many sheets) that will need in the neighborhood of 10,000 conditional formatting rules. Supposedly there is no limit to the rules, but I have definitely found the limit where the sheet functions well. Right now I have about 1,800 rules and when I open the conditional formatting dialogue box the sheet freezes. Then freezes multiple times throughout the process of building them.
Ultimately every project would have this sheet and then the data is collected via a report so all projects are seen together along with their conditional formats. I hate to introduce a new tool to do this, but I am at a loss for how to get the necessary formatting without doing something.
Its been a long time since I have used Smartsheet's data connector to excel, does it work with pulling data from a report? That is the best alternative I can think of at this time. Then the formatting can just be done in excel.
Thoughts?
Thank you!
Answers