Welcome to the Smartsheet Forum Archives
The posts in this forum are no longer monitored for accuracy and their content may no longer be current. If there's a discussion here that interests you and you'd like to find (or create) a more current version, please
Visit the Current Forums.
Non-reproducible oddities with Save As for Notifications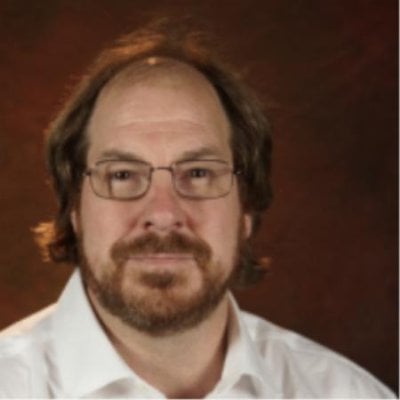 During my testing of the recent (2017-09-14) release:
"Existing Notifications can now be included when choosing to Save as New or Save as Template."
I have observed some oddities that are not reproducible, but have occurred more than once during my testing.
I'm testing on a workspace with 10 sheets, one of which has two alerts, the rest have one. All are notifications are "anything changes" except the extra one which is a reminder.
1. During Save As New of workspace, warning/error message appeared that said the Notifications could not be copied and to contact support. (They weren't). The next two times had no warning, but no Notifications in the new workspace either. Closing and reopening the app appears to have resolved this.
2. Some Notifications come over as 'disabled' but not all in a batch. I have never seen more than one of the ten disabled.
3. Sometimes only one of the two alerts comes over. I believe I have seen either notification or reminder, but am not totally sure. This one seems to the 'most' repeatable when the Reminder does not come over.
I will contact support but this post is merely to let others know that there may be something to watch out for.
Craig
Comments
This discussion has been closed.