Preferred Contact List dropdown best practice?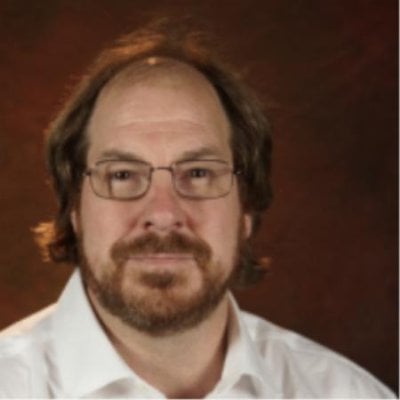 J. Craig Williams
Top Contributor
Is there an easy way to populate the preferred dropdown choices in a Contact List?
If I had 50 (the limit), mentioned here
https://help.smartsheet.com/articles/504619-column-types#contactlist
do I need to select them one by one?
No import?
I tried commas and semi-colons in a list, but that didn't work.
I tried populating the column and then switching back and forth between Contact List type and Text/Number type for the column. That didn't work either (it does for the Dropdown List type).
I know I have done this before, but either the lists were smaller, I had to do it on only one or a few sheets (not a large set of sheets, a large number of contacts, and each sheet wanting this feature added), or I have forgotten the easy way. Or maybe I am doing something wrong.
If there is no easy way, I'll write an enhancement request.
Craig