IF formula combined with dates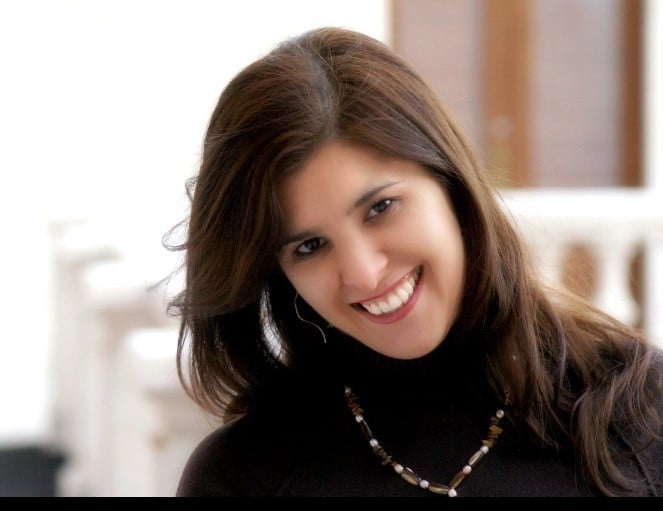 Hello,
I need help. I am wondering how can I create a formula using the IF function with a range of dates. For example:
If the date is between 01/01/2018 and 03/30/2018, then write 1st Quarter., and if the date is between 04/01/2018 and 06/30/2018, then 2nd. Quarter, etc....
Thank you in advance!
Tags:
Comments
Help Article Resources