Welcome to the Smartsheet Forum Archives
The posts in this forum are no longer monitored for accuracy and their content may no longer be current. If there's a discussion here that interests you and you'd like to find (or create) a more current version, please
Visit the Current Forums.
General Plea for Openness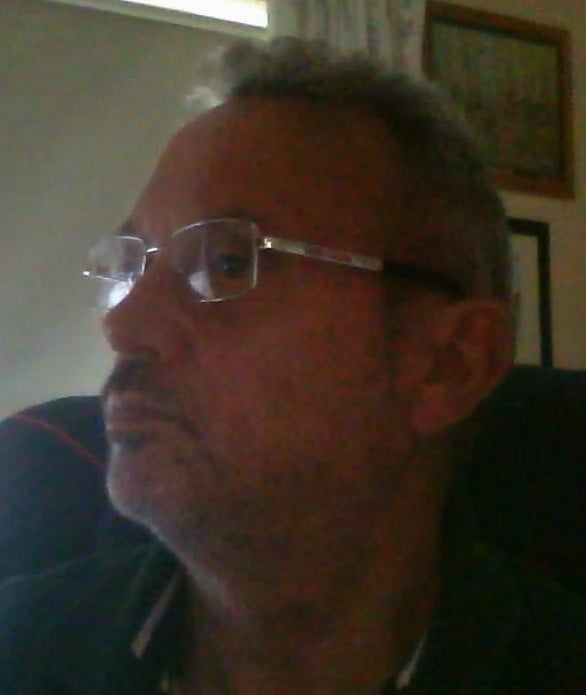 JamesR
✭✭✭✭
I would like to ask community members to add some details into thier profiles so that we all can get a better understanding of who you are, what industry you work in etc.
The comunity is about sharing, helping and working together and this is much nicer when you know a little about who is asking for the help or guidence.
Please feel free to review my Profile both here or on Linked In
This discussion has been closed.