Gantt View End Date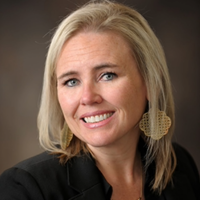 Is there a way to 'fine-tune' the zoom in/out feature in Gantt View?  Zoom in is too much, and zoom out is too little.  My timeline is complete in May 2020, but when I zoom out it takes me all the way through the year 2028.  Is there a way to say don't go past May 2020?  
Hopefully this makes sense.
Thanks for any feedback! 
Tags:
Comments