Welcome to the Smartsheet Forum Archives
The posts in this forum are no longer monitored for accuracy and their content may no longer be current. If there's a discussion here that interests you and you'd like to find (or create) a more current version, please
Visit the Current Forums.
Can't log in to view my sheets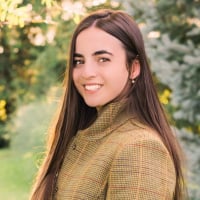 Hi all, can't seem to log in to view my sheets, but can log in to the community to post this. Don't see anything on the system status page - anyone else having issues? Using Safari at home instead of Chrome at work, but was sure Smartsheet supported that browser. Getting the following message: 
Service Temporarily Unavailable
The server is temporarily unable to service your request due to maintenance downtime or capacity problems. Please try again later.
Additionally, a 403 Forbidden error was encountered while trying to use an ErrorDocument to handle the request.
Tags:
Comments
This discussion has been closed.