Issue setting up report for name off Contact List that has no hits yet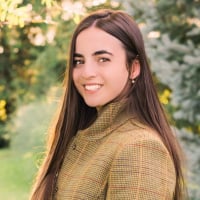 Is there no way to create a report pulling off someone in a column's contact list without actually having an instance of that contact being mentioned in the source sheet?
For example, sheet ABC has an "Assigned To" contact list column that includes "Bob". However, Bob does not actually have any tasks assigned to him yet. I can't create a report that pulls everything for Bob until there is actually a row that mentions his name. 
This throw a wrench in onboarding new users - we create assigned to tactic lists for each new user as soon as they're onboarded to our company, and of course they don't have anything assigned to them yet. 
Hoping I'm missing something. I was in denial that I made the wrong choice switching everything over to contact lists instead of flat text, but this is enough to wake me up!
Tags:
Comments