Compound IF Statement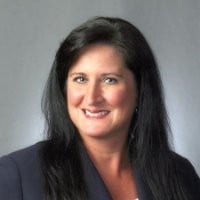 I am trying to determine a Classification  when a Weighted Score is between two values.
=IF(AND([Weighted Score]15 > 31, [Weighted Score]15 < 61, "B"))
In this formula, I want to return a "B" when a Weighted Value is between 31 and 61.  But I get Incorrect Argument.  Can someone please help me.
Dee
Tags:
Comments
Help Article Resources