Welcome to the Smartsheet Forum Archives
The posts in this forum are no longer monitored for accuracy and their content may no longer be current. If there's a discussion here that interests you and you'd like to find (or create) a more current version, please
Visit the Current Forums.
Time zone clarification needed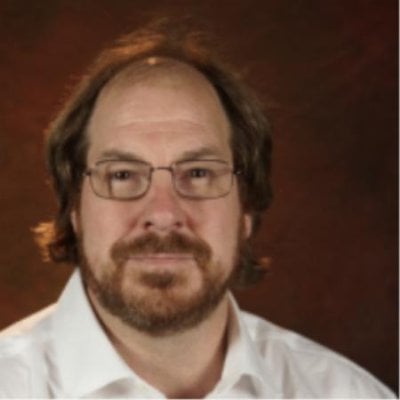 I believe I have seen this question before but could not locate it either in the Community or in my notes. Apologies.
I am using the Smarter Business Process Smartsheet account. They are located in the UK.
I am currently in central Europe and my personal settings are set to the Berlin time zone.
Our customer is located in the Eastern USA (not important yet, but will be later)
The Modified column is showing my time zone. That's OK.
However, the DATEONLY() function is returning the UK date.
Is there any way to fix this so that the result of the calculation is based on the visible timestamp and not the value as defined on some server somewhere?
Thanks

Craig
Comments
This discussion has been closed.