Date formatting issues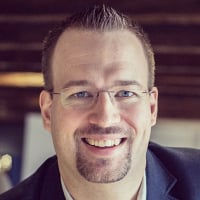 Hi,
There seems to issues with date formats at the moment. I've had a few client's reach out with issues and I've also seen issues from others in the community. 
If you're experiencing issues and If you haven't already, I would recommend that you reach out to the Smartsheet Support Team. Smartsheet Support Team
Have a fantastic day!
Best,
Andrée Starå
Workflow Consultant @ Get Done Consulting
Tags:
Comments