Welcome to the Smartsheet Forum Archives
The posts in this forum are no longer monitored for accuracy and their content may no longer be current. If there's a discussion here that interests you and you'd like to find (or create) a more current version, please
Visit the Current Forums.
Release 2016-08-06 Comments feature request & loss of functionality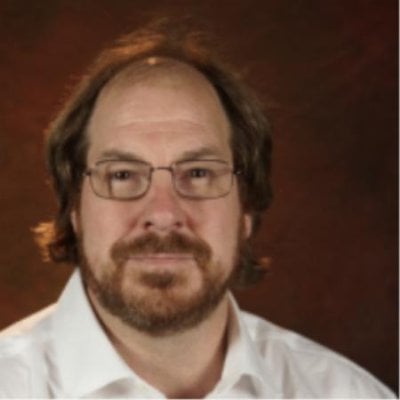 J. Craig Williams
Top Contributor
This is a severe loss of functionality. I used the previous feature (being able to see an overview of comments from either the workspace or sheet level) to find the specific discussions of interest.
Specific example:
We have a customer with thousands of comments spreadsheet over hundreds of sheets.
Many of those comments were auto-generated by third party tools.
I used the workspace view of the sheet and row levels to find the specific information of interest.
Now I can't do that.
At all.
I can do a back-up of the workspace and write a routine to go through the Excel spreadsheets or go through them one by one.
Please bring this feature back.
Please add the ability to export the comments (even as a PDF) from the workspace level.
There  needs to some way to see which workspaces and sheets have comments without opening each sheet indivdiuallly.
Craig
Popular Tags:
This discussion has been closed.