Introducing Directory Integration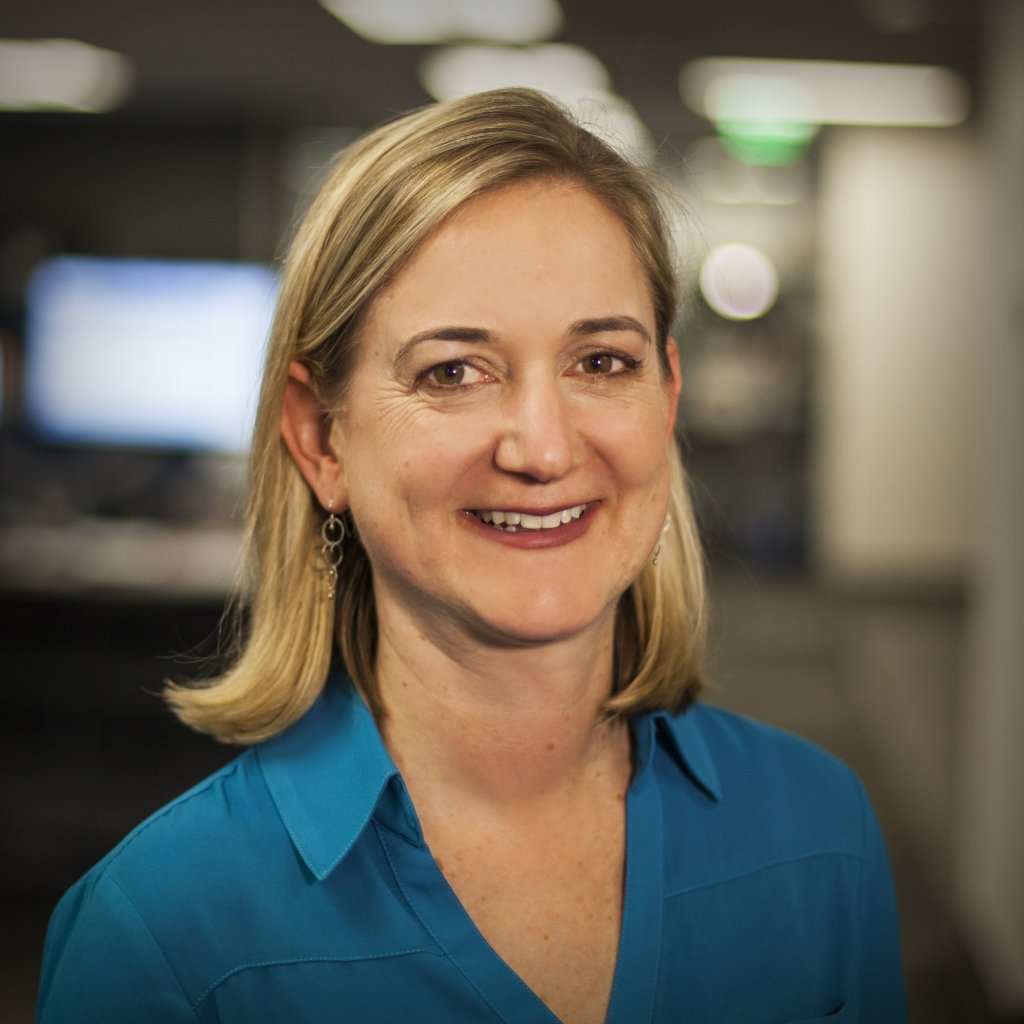 Gwyneth C
admin
We are excited to announce the release of Directory Integration for Enterprise and Premier plans!

Directory Integration allows you to connect and synchronize your Azure Active Directory to Smartsheet and much more:
Provision Users: Leverage directory groups to add users into the right role, and have those changes synchronized to Smartsheet, automatically.
Deprovision Users: When a user is no longer in your directory, they will automatically be removed from your organization's Smartsheet account. In addition, deprovisioning users gives you the option to transfer Smartsheet objects and groups to a separate user-defined escrow account.
Manage User Profile Data: Synchronize your user's department, cost center, and other fields into their Smartsheet user profile.
To learn more about this feature and how to use it, check out our help article.
Tags: