Welcome to the Smartsheet Forum Archives
The posts in this forum are no longer monitored for accuracy and their content may no longer be current. If there's a discussion here that interests you and you'd like to find (or create) a more current version, please
Visit the Current Forums.
JOIN(ANCESTORS()) example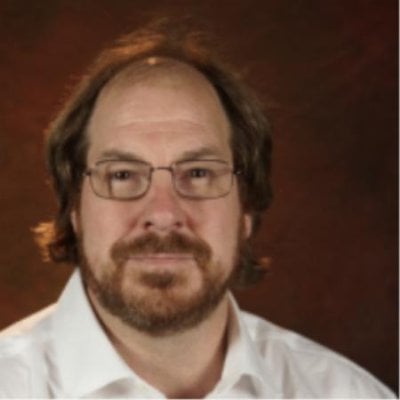 In the Formula Help template (v2.0, line 109), there is an example of using JOIN with ANCESTORS
 https://app.smartsheet.com/b/launch?lx=ZRqX2Q4TSzFgNI_3hZWDkl2F3tjZfBYMX....
The formula is:
=JOIN(ANCESTORS([Value 1]105), ", ")
The result is:
Hierarchy Formulas, Parent Row, Child Level 1
but row 91 (the 'oldest' ancestor) appears to be blank because it is grey text on a grey background.
Not nice as it took me a minute or two to figure out why that result was being returned.
Please don't make examples that are hard to follow.

Thanks.

Craig
Tags:
Comments
This discussion has been closed.