Welcome to the Smartsheet Forum Archives
The posts in this forum are no longer monitored for accuracy and their content may no longer be current. If there's a discussion here that interests you and you'd like to find (or create) a more current version, please
Visit the Current Forums.
Feature Request: Mimic specific sheet(s) in Report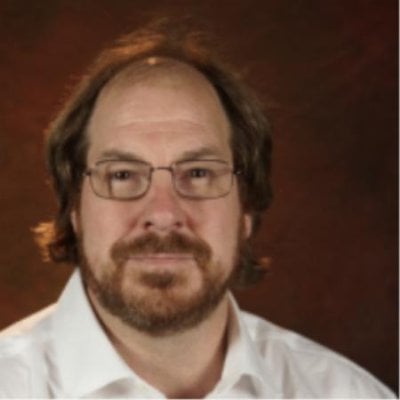 This can be done manually, but is time consuming:
I would like a Report that mimics a specific sheet*.
That is, the Report would display all columns in the same order as displayed in the sheet.
Currently, this is a manual process which is OK for a sheet with a dozen (or even two) columns, but I'm working with sheets that have a hundred or more columns.
What I want is to create the "master" report that looks just like the sheet, and then cut out 20 or 30 columns for Report A, a different set of columns for Report B, and so on.
To set up manually requires selecting the columns one by one and/or reordering them one by one. If I don't have access to a second monitor while doing this,
I want to select a sheet and say "create report from this sheet" and it would reproduce the sheet as a report -
Where? = the sheet selected
Who? = blank
What? = Primary Column not blank or some other selection that results in all rows returned
When? = blank
When created there are three possiblities:
1. I want to continue working in the sheet
2. I want to use the Report directly
3. I want to open the Report Builder.
It would be nice if I could choose the option I want when I select "create report from ..."
but that won't save as much effort as the main functionality.
For a complex work flows, this could save me days of effort.
Craig
* (or set of sheets with the same column structure - which would be easiy to update after the initial report was created)
Tags:
Comments
This discussion has been closed.