Welcome to the Smartsheet Forum Archives
The posts in this forum are no longer monitored for accuracy and their content may no longer be current. If there's a discussion here that interests you and you'd like to find (or create) a more current version, please
Visit the Current Forums.
My - Smartsheet Wish List 4 - Capacity Estimate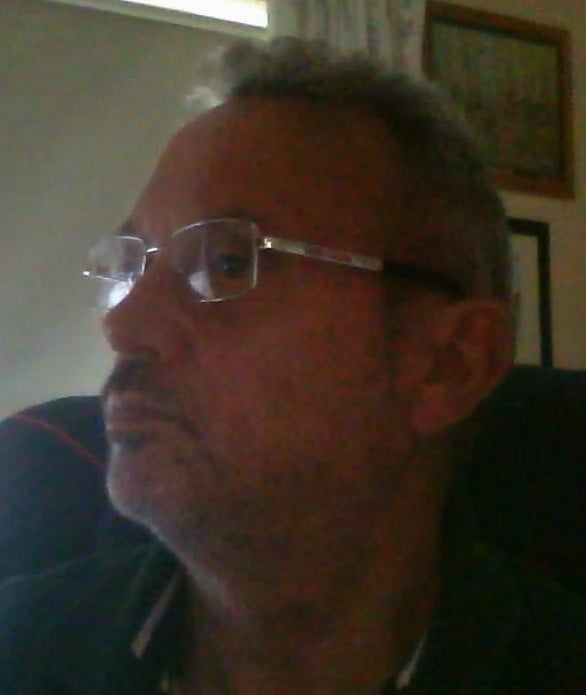 This is similar to my last one but I put it seperatly as it is a much more complexed issue.
A property column visable in the Home screen and in the Properties dialogue box tha gave a rough estimate of capasity in %.
This would need to use an algorythem based on Rows*Columns as a 5 of Capasity weighted by Use of Hierarchy, Conditional Formatting usage and Formulae usage.
You have been in opperation now for sufficient duration to be able to have statistical information to work this out.
Ifyu agree Like it.
Tags:
Comments
This discussion has been closed.