Welcome to the Smartsheet Forum Archives
The posts in this forum are no longer monitored for accuracy and their content may no longer be current. If there's a discussion here that interests you and you'd like to find (or create) a more current version, please
Visit the Current Forums.
Link to Attachment and Making an Annotation with the Attachment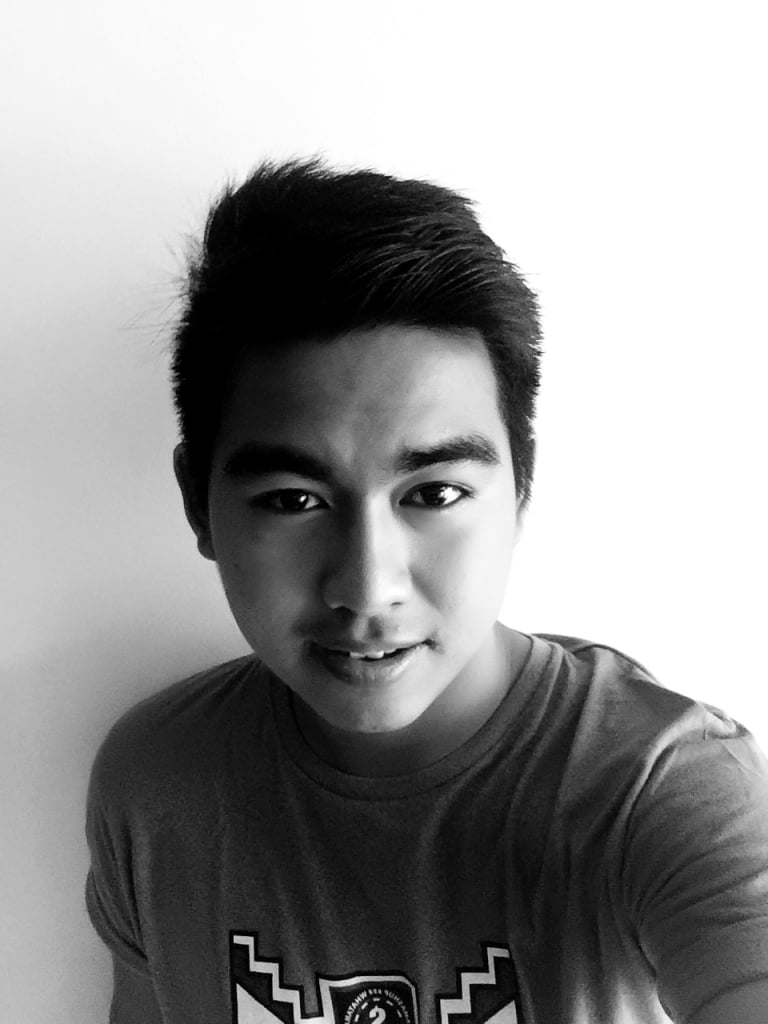 We are currently using Smartsheet in documenting our audit processes by attaching our working paper in each row. We are thinking if we can put in a cell a hyperlink to the attachment in the row.
For example, in the image below:
Hope you could provide us a solution for this. 
Thanks.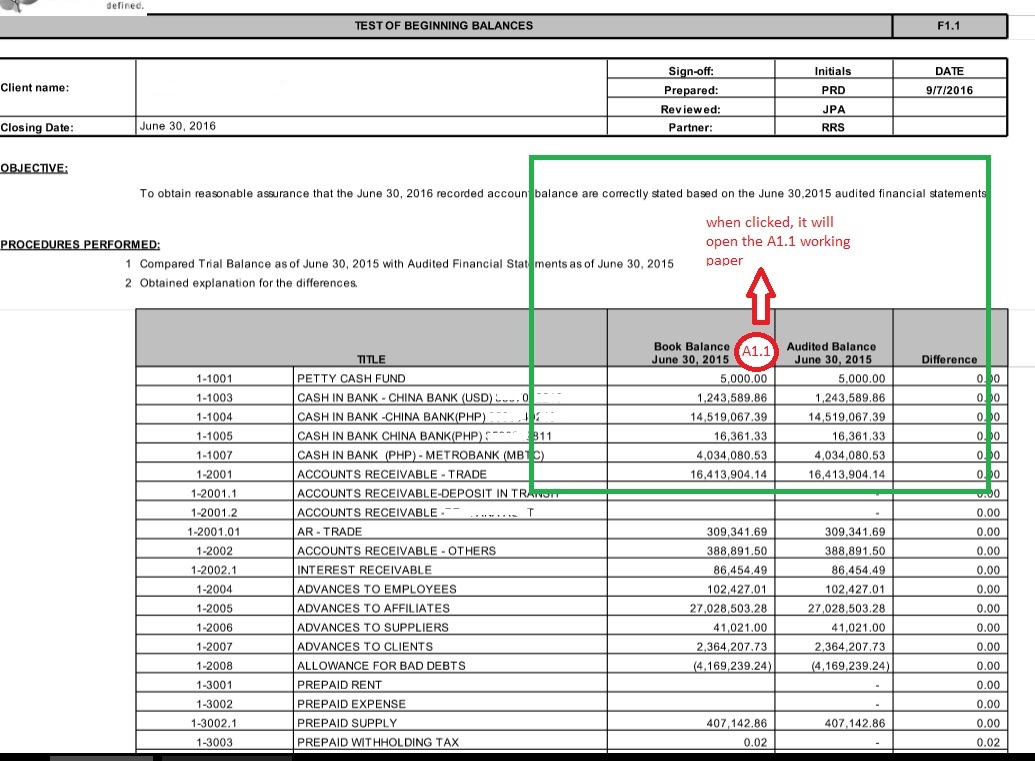 Tags:
Comments
This discussion has been closed.