Welcome to the Smartsheet Forum Archives
The posts in this forum are no longer monitored for accuracy and their content may no longer be current. If there's a discussion here that interests you and you'd like to find (or create) a more current version, please
Visit the Current Forums.
Sheet showing blank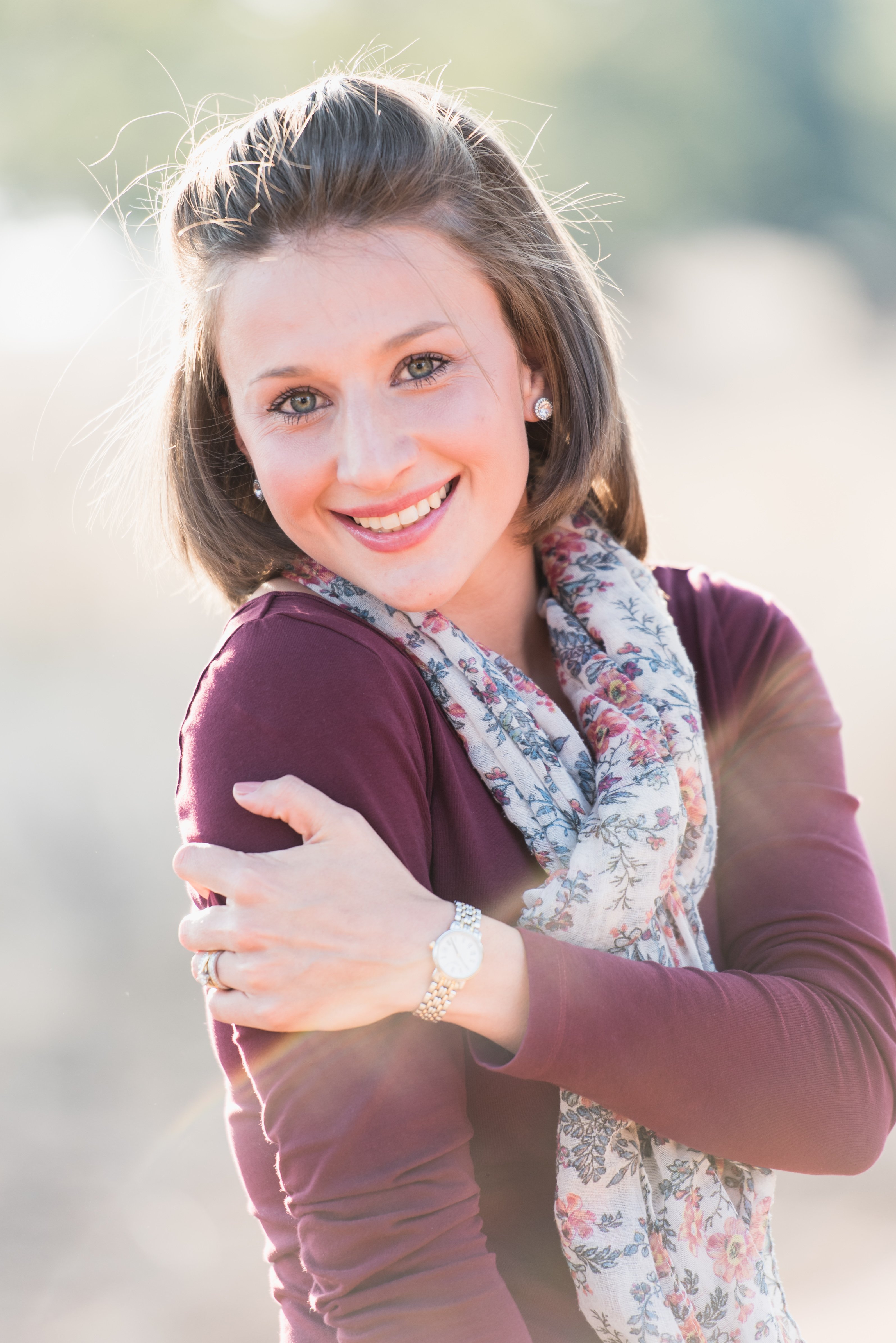 Hi All,
I wonder if someone can assist me.
I created a sheet by importing an Excel workbook.
When I open the sheet via SS, it shows blank.
But when I click on the link as in the email I send for the Invitation to VIew to users it opens up the sheet and all the data is there.
I am concerned I know to click on the link but the shared users will just see a blank sheet when opening it from SS.
Please assist.
Tags:
Comments
This discussion has been closed.