Video: Smartsheet Interface Basics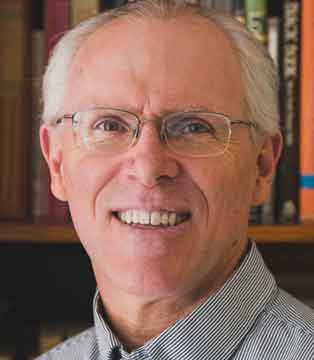 I probably just didn't use the right search terms in the Smartsheet Support system, but I was surprised not to find anything dedicated to the users of the grids we create. Lots of good content about how to build in Smartsheet, but since I couldn't locate how they launch new users (ie, the consumers, as it were, not the creators), I put together my own video. It covers these topics:
Menu bar
Tool bar
Column Descriptions
Expand/Collapse
Filter & Find
Add Row
Drag/Indent
Comments
Highlight Changes
Cell history
Feel free to share the YouTube link if you find it useful. And if Smartsheet already did something like this, please point me to it. Theirs will be a lot more polished than the one I whipped out.
Thanks.
Troy
Here's the raw link for easy reference and copying: https://youtu.be/bL8nOLXeEOU
Comments