Folder Sharing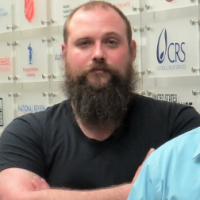 You asked:
"Paul
You worte (In January) about access to workspaces. How about folders? Can we give access to a folder? or do we need to move it all to a workspace in order to give accesses?
Regards
Jorge Escoto"
Jorge,
Folders do not have their own independent sharing permissions. You would either need to move everything into the same workspace and grant access to the workspace, or you would need to grant permissions on each item individually.
Being able to share at the folder level would be pretty useful though. Feel free to Submit a Product Enhancement Request when you are able.
Comments