Welcome to the Smartsheet Forum Archives
The posts in this forum are no longer monitored for accuracy and their content may no longer be current. If there's a discussion here that interests you and you'd like to find (or create) a more current version, please
Visit the Current Forums.
VERY minor bug: deleted column with filter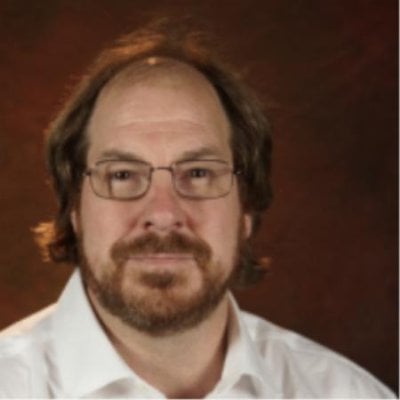 When deleting the last column that is part of the current filtered view, the results show an incorrect story:
Note that before the filter, there was 1 of 492 rows that met the filter conditions, so it isn't just that the information was not cleared. It was updated, albeit incorrectly.
The 432 displayed is not consistent either.
Update: The number is the number of displayed rows, I have some collapsed hierarchies that cause the number to change.
Also, please add "Filter" to the Functionality list.
Thanks.

Craig
Comments
This discussion has been closed.