How are you currently using Smartsheet for Marketing?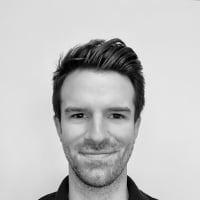 Hello fellow marketers! My name is Kevin Branscum and I am the Marketing Solutions Manager here at Smartsheet. I've spent my career in various marketing roles (brand marketing, product marketing, creative project management) and have been using Smartsheet in most of them.
For my first question to the group, I'll keep it broad: How are you and/or your teams using Smartsheet for marketing? Are there any particular features or functions that you use most?
Tags:
Comments