Video Coaching: Dynamic View for Dummies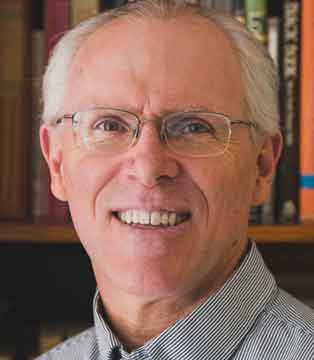 Well, end users aren't dummies, but they may be unfamiliar with Dynamic View and how to navigate within it.
Having searched in vain in Smartsheet's library and on YouTube for something similar, I created this video because I'm planning to ask some folks at Westmont College to submit certain content using Dynamic View, and wanted to be sure they could be easily oriented to the interface.
Feel free to re-use or clone or make a better one.
Troy