Retrofitting reports and dashboards to sheets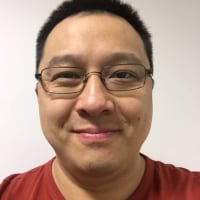 I've create a set of sheets for use as templates and would like my team to start using them sooner rather than later. When they "copy down" the templates for their specific projects, is there a way for me to 'cascade' down reports and dashboards that I've created at the template level?
For example, I create a risk log as a template. It is copied for Project A and starts getting used to record risks. I subsequently create a report against my template to show Critical risks (or anything else). If I create a copy of the report in my workspace for Project A how do I get it to 'point at' the risk log for Project A?
It's a process improvement use case. Reports and dashboards will constantly evolve and the desire is to have the consistency across all projects in the portfolio without having to change each instance of each report and dashboard to conform with the template.
Answers