Updates to the Smartsheet Community Experience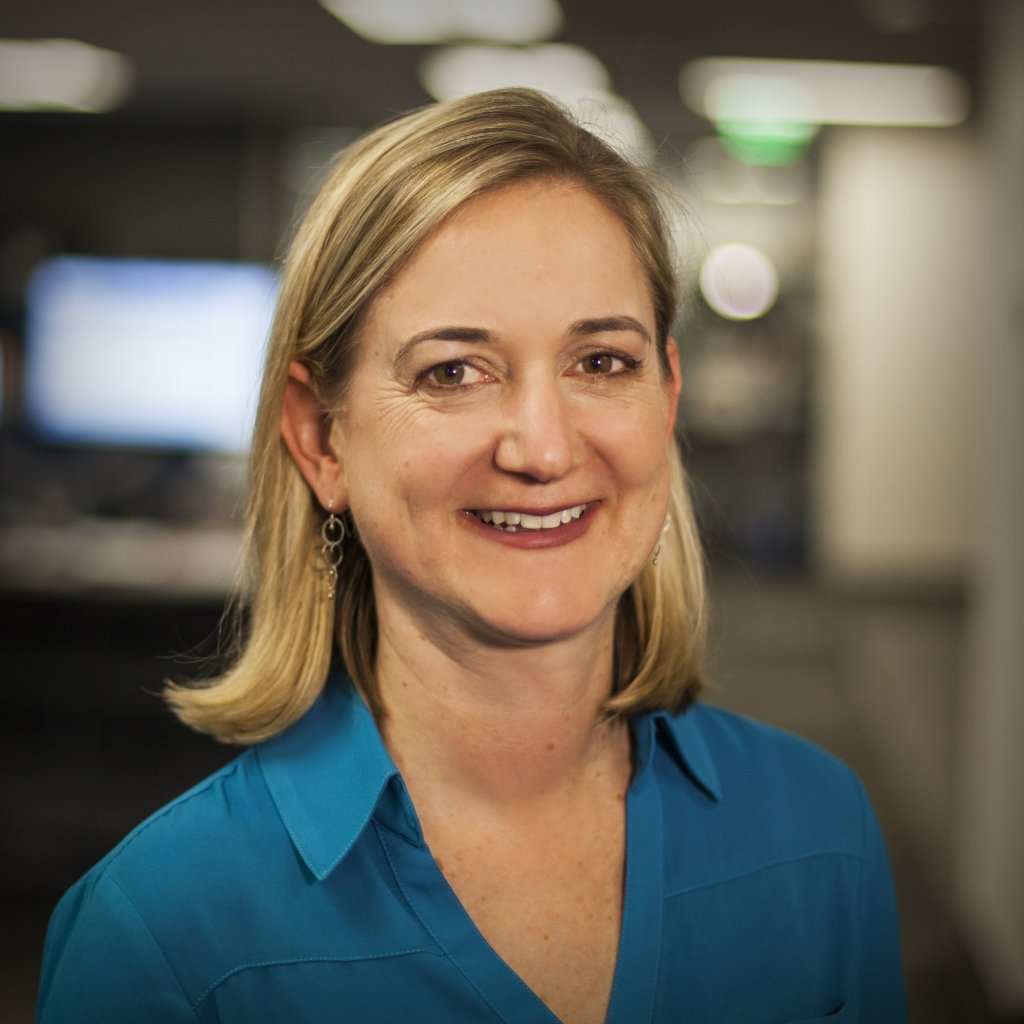 Hello Community,
You may already have noticed that things look a little different here—we've upgraded the site to make it speedier and easier to use:
The upgrade includes a new text editor that you'll use for discussions and comments. You'll now be able to check spelling before you post.
Replies to posts are threaded, so you can track responses more easily within a discussion thread.
We've also updated the login experience on the homepage to make it easier for new members to sign in and contribute.
And...Community visitors can submit feature enhancement requests for the Smartsheet application directly from the Quick Links on the right side of the community site (more on this in an earlier announcement).
We'll continue to make improvements, so please reply to this announcement and let us know how we can enhance your community experience. We'd love to hear from you!
Tags:
Comments