Let's launch the era of unified enterprise — together. #SmartsheetENGAGE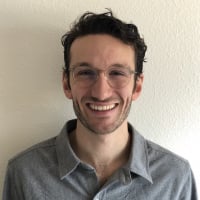 Hey Smartsheet Community,
Our Community Team recently launched a category specifically for our customers to talk about the advancements of Smartsheet and how the product fuels their dynamic work.
ENGAGE is a pivotal event we hold each year and we want YOU to join the conversation, share your learnings, and find out how other users are using Smartsheet everyday to empower their workforce with an intuitive and rapidly evolving no-code tool.
Click the link below to be a part of the movement.
And don't forget to tag #engage2021.
Look forward to seeing you there!
Smartsheet Community Team
Tags:
Comments