Lookup and allow or not allow - form user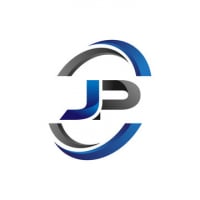 Hi All, hope you're all safe.
I have a two part question. We have just started a QR code asset register where users check out / In equipment by form, that part is working fine however, Ideally.
1) I would like to prevent an items check out if it has not been checked in and vice versa. Is this possible as I believe a form is data in only.
2) I would like to set a workflow that advises the Project manager when an item checked out has not been checked in by the date indicated by the form user.
Regards Jason
Cheers.
Forever forwards Backwards never.
Answers