Engage 2017 User Conference: Take Advantage of Early Bird Registration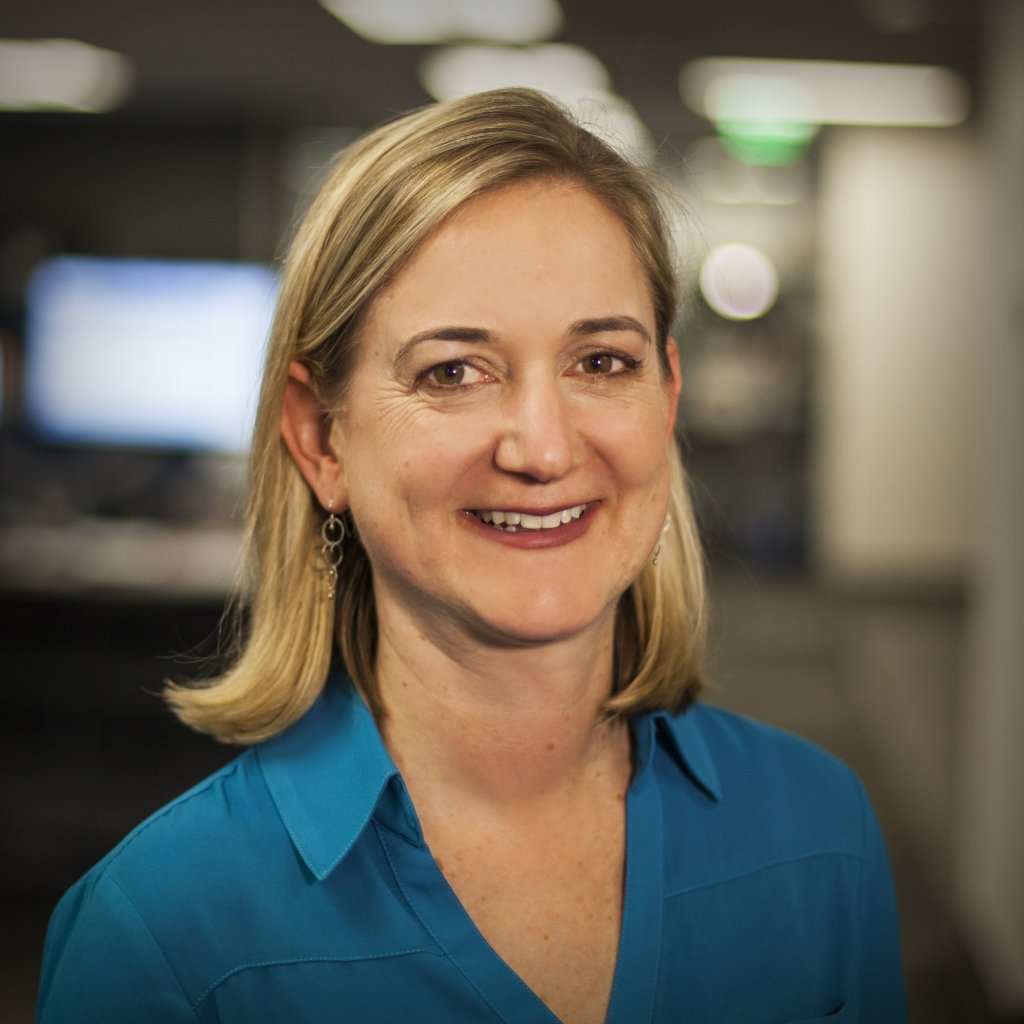 Hello Community!
I just wanted to take a moment and make sure that the Smartsheet Engage 2017 conference is on your radar. This is the first ever Smartsheet user conference. It'll take place in Bellevue, WA, September 18-20.
Register before June 30 to receive the early bird discount.
All of the conference details are available on the Engage website: https://www.smartsheet.com/engage
Hope to see you there!
Comments