Hey! I am Tomasz.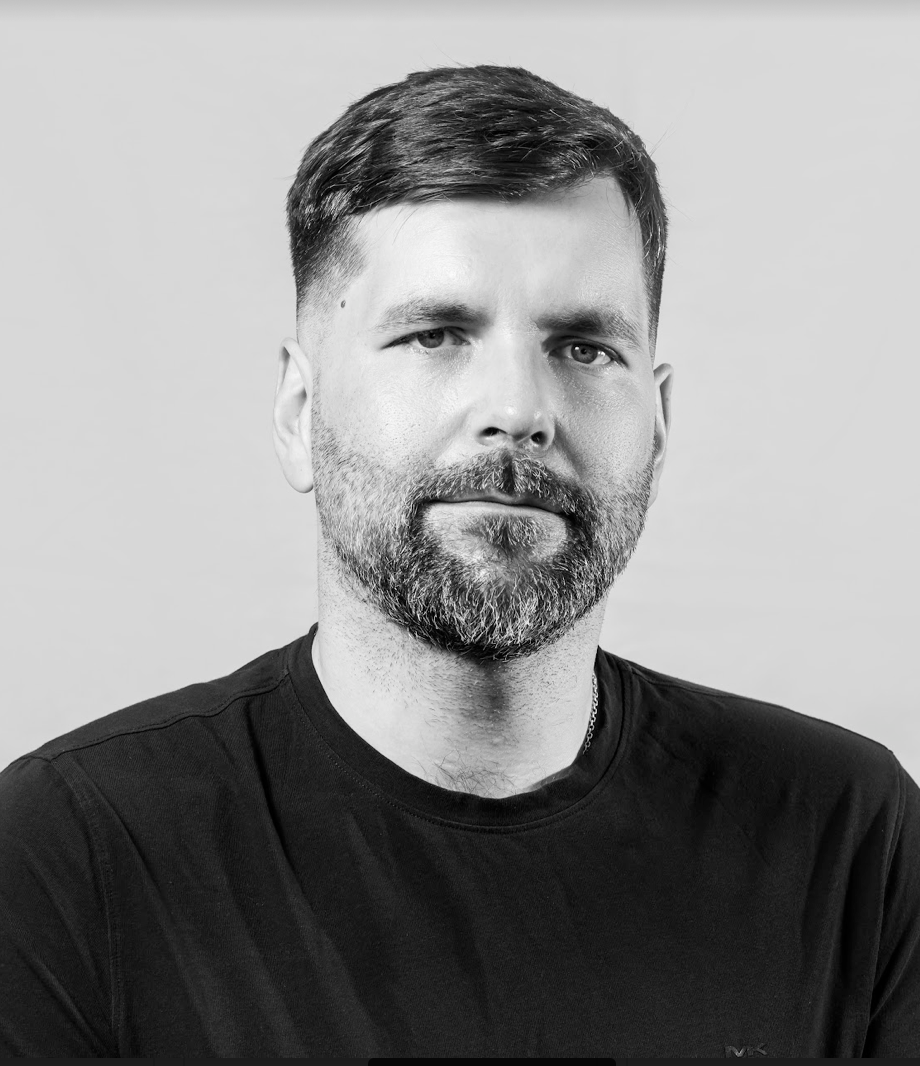 kowal
Overachievers Alumni
So I am started my adventure with Smartsheet in 2014 when I worked for Cisco Systems till 2018.
Then I had a brake and started using Smartsheet again in Delivery Hero at the end of 2019. While in Delivery Hero I decided to be Smartsheet Champion which turned me into Smartsheet Overachiever.
Originally I am from Poland but since 2019 I live in Berlin.
I like colour orange and my passions are craft chocolates and FTGFOP Teas.
Comments