Welcome to the Smartsheet Forum Archives
The posts in this forum are no longer monitored for accuracy and their content may no longer be current. If there's a discussion here that interests you and you'd like to find (or create) a more current version, please
Visit the Current Forums.
Tagging Smartsheet rows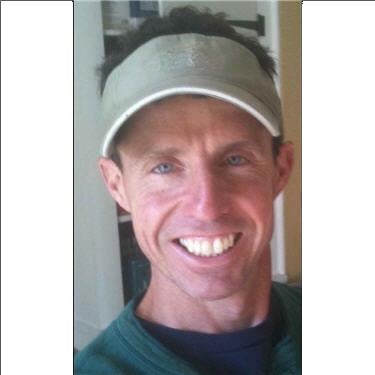 I am planning to add a Dropdown List column to each of my Smartsheets with the column name Tags.  Before doing so, I thought I would check with the Smartsheet Community to see if people have done anything like this.  I will be using the tags in reports serving as to-do lists, starting first with the Getting Things Done (GTD) "Contexts" of Home, Office, Errands, etc.  See more about that below.
Open to things to consider when implementing this.  Thanks!
-Stan
from http://www.toodledo.com/info/gtd.php
Contexts
Another important concept with GTD is the idea of "Contexts". A context is a particular location or time of day that relates to which tasks can be completed. For example, it is not productive to be reminded about house chores when you are at work, and it is not helpful to be reminded about phone calls that you need to make when you are not near a phone.
Some common contexts include home, work, phone calls, errands, school, computer, and the gym. With Toodledo, you can easily assign contexts to your tasks and then filter your list so that the only tasks that are displayed are the ones that are relevant to your current context.
Comments
This discussion has been closed.