1,000 items limit in Favorites now generally available!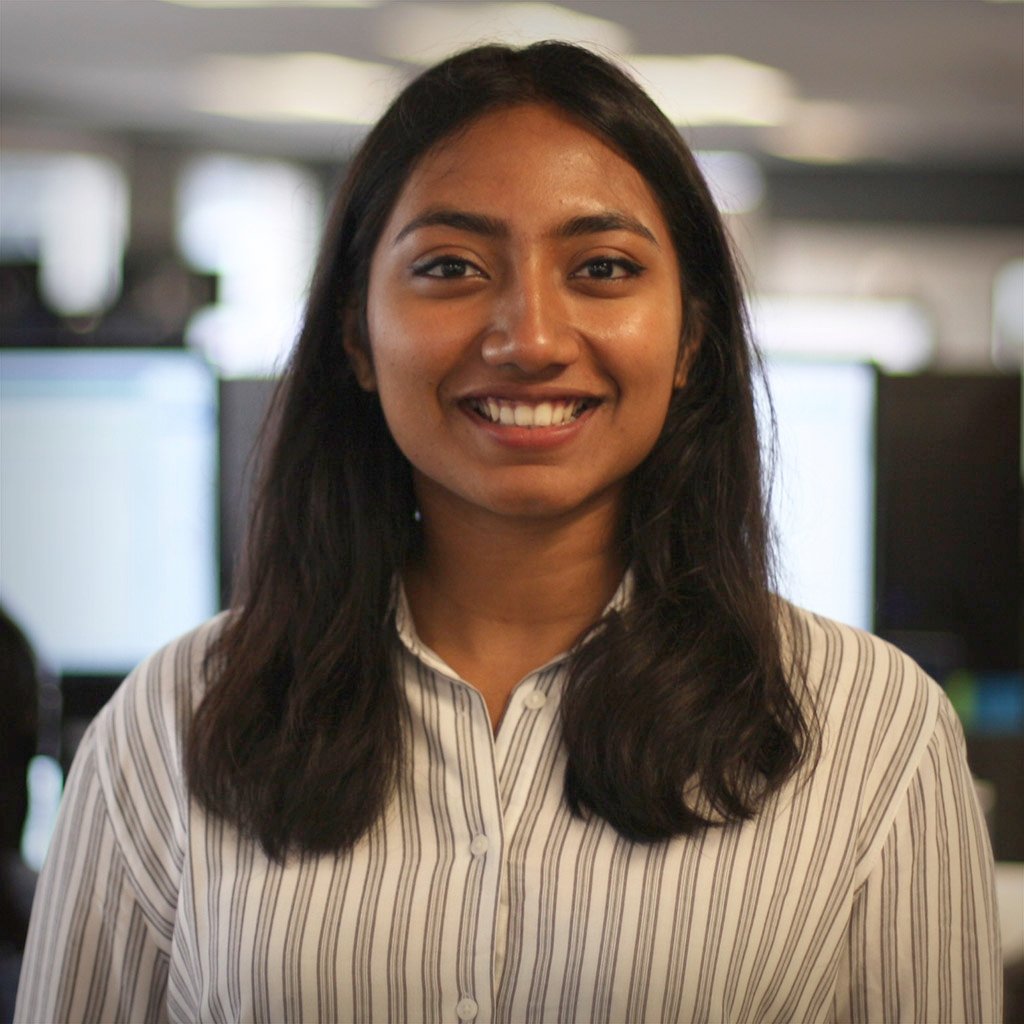 Hi Community, 
It's a good idea to add your frequently accessed or important Smartsheet items like sheets, reports, and dashboards to Favorites. This helps you easily find your important items in the Favorites panel in the left navigation rail. However, after a certain point, the effectiveness of the Favorites panel decreases when you favorite more and more Smartsheet items. Therefore, we implemented a 1,000 items limit to the Favorites panel. If a user has added over 1,000 Smartsheet items to Favorites, then only the first 1,000 items (ordered alphabetically) will be displayed in the Favorites panel. 
This change applies to users in all plan types in the Commercial US and EU instances of Smartsheet.
Learn more about finding your way around Smartsheet. 
You can also stay informed by Subscribe to receive product release updates for curated news of recently released product capabilities and enhancements for the platform of your choosing, delivered to your inbox. As new releases occur, you will receive a weekly email with news of what's released every Tuesday. 
Cheers,
Lekshmi Unnithan
Senior Product Marketing Manager
Comments