Add photos and videos as attachments to conversations in the mobile app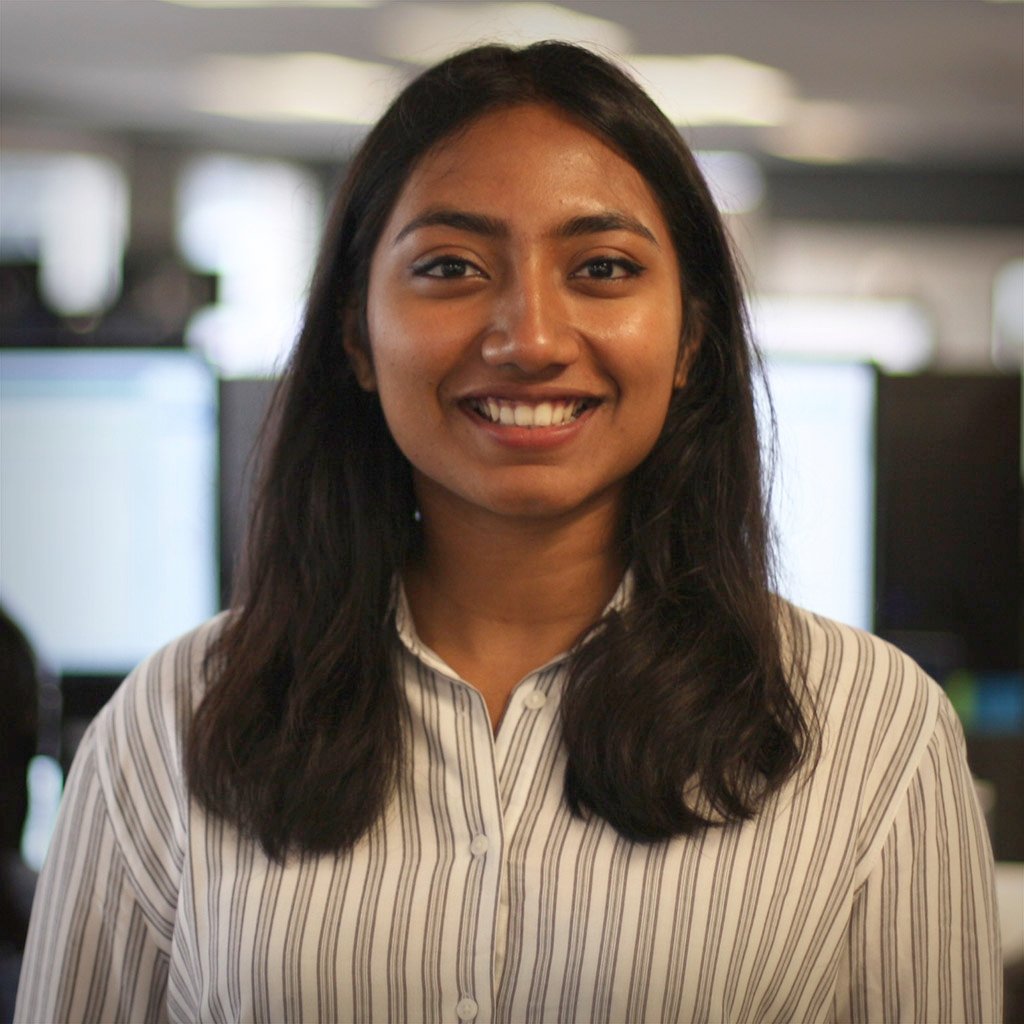 Hi Community members,
We regularly update the Smartsheet app to provide the best user experience possible. In this update, we added the ability for customers to add or take photos or videos from their mobile device as attachments to conversations.
Check out our mobile help articles for more details on using the Smartsheet mobile app.
Download the mobile app today, available on the App Store for iOS, and the Google Play Store for Android.
Cheers,
The Smartsheet Product Team