Merging Cells and Exporting Reports to PDF via the App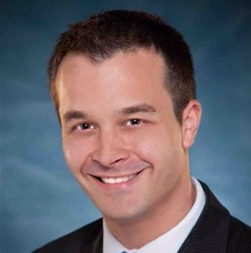 Hi there,
I love Shartsheet, but one constant aggravation for me is the inability to merge cells. In my quest for a solution, I've come across a few posts on the blog (some as old as 2015) where similar requests were answered with a generic  "we'll pass this along to our developers" type response.
Just curious: is this something that we'll actually see in the future?  
Also, when using the app, I have the option to export a sheet to an Excel or PDF document. When I'm viewing a report/dashboard, I only have the option to export to Excel. Is there a secret to exporting the reports to PDF via mobile?
Thanks!

Chase
Comments
Help Article Resources