Welcome to the Smartsheet Forum Archives
The posts in this forum are no longer monitored for accuracy and their content may no longer be current. If there's a discussion here that interests you and you'd like to find (or create) a more current version, please
Visit the Current Forums.
URL to jump to a row in a sheet? Unique identifier for sheet-row combination?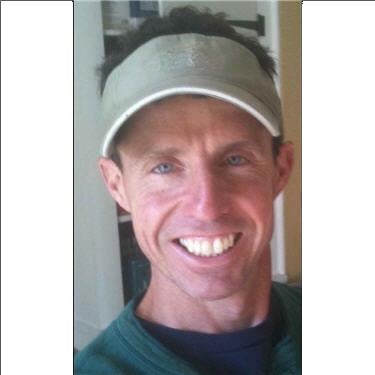 I am looking for a way to have a URL that will allow me to jump from an external source to a specific smartsheet row.  For example, if I were to have a Google Sheet which I was doing some calculations and I wanted to have a link corresponding to each row in a Smartsheet to let me click on that link and go directly to that row in a given Smartsheet sheet.
Another option, although vastly less useful for my purposes, would be to have a sheet-row combination unique identifier.   The only way, I can think to do this is with the Auto-Number for each row in every sheet.  Then in the external source I would need to track the sheet and unqiue number for the row and manually go to Smartsheet with the sheet and unique number in mind.
Thanks,
Stan
Comments
This discussion has been closed.