Welcome to the Smartsheet Forum Archives
The posts in this forum are no longer monitored for accuracy and their content may no longer be current. If there's a discussion here that interests you and you'd like to find (or create) a more current version, please
Visit the Current Forums.
Weekly Alert Timing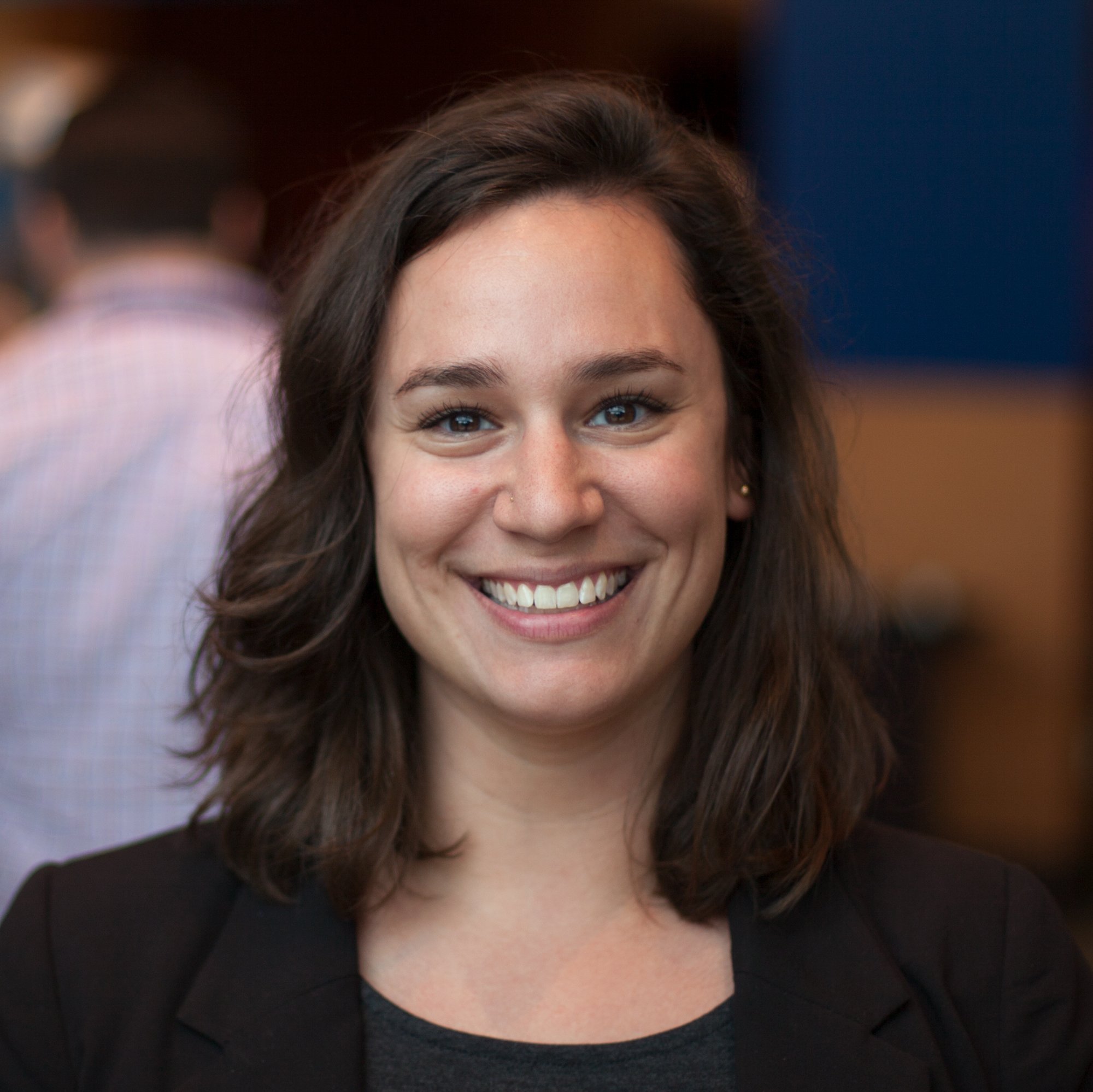 We are trying to use a sheet to manage documents that will be updated weekly. Rather than have to send them to everyone, we want to have a weekly email sent to particular people WITH THE ATTACHMENTS ONLY. We do not want to send an email with the sheet attached, we just want the attachments in the email.
We did a "test" weekly alert, and we set it on a Wednesday for "weekly" when "attachments change" and we recieved the email with the attachments on Friday.
Is there a way to set or know which day of the week these weekly alerts will come in?
Thanks
Comments
This discussion has been closed.