Welcome to the Smartsheet Forum Archives
The posts in this forum are no longer monitored for accuracy and their content may no longer be current. If there's a discussion here that interests you and you'd like to find (or create) a more current version, please
Visit the Current Forums.
Insert row below - Insert multiple rows above/below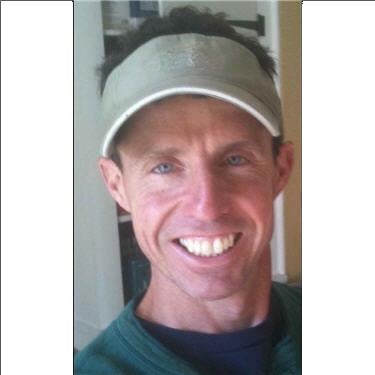 I know that one can insert a row above the current row and there there is a keyboard shortcut for this.  It would be nice to have a way to insert a row below the current row as another option for inserting rows.  It would also be nice to be able to insert multiple rows at once (above or below), by highlighting that number of rows in the current sheet.  Essentially, I am asking for mimicing of the current level of functionality of Google Sheets.
Tags:
Comments
This discussion has been closed.