Getting Started Tutorial for Customers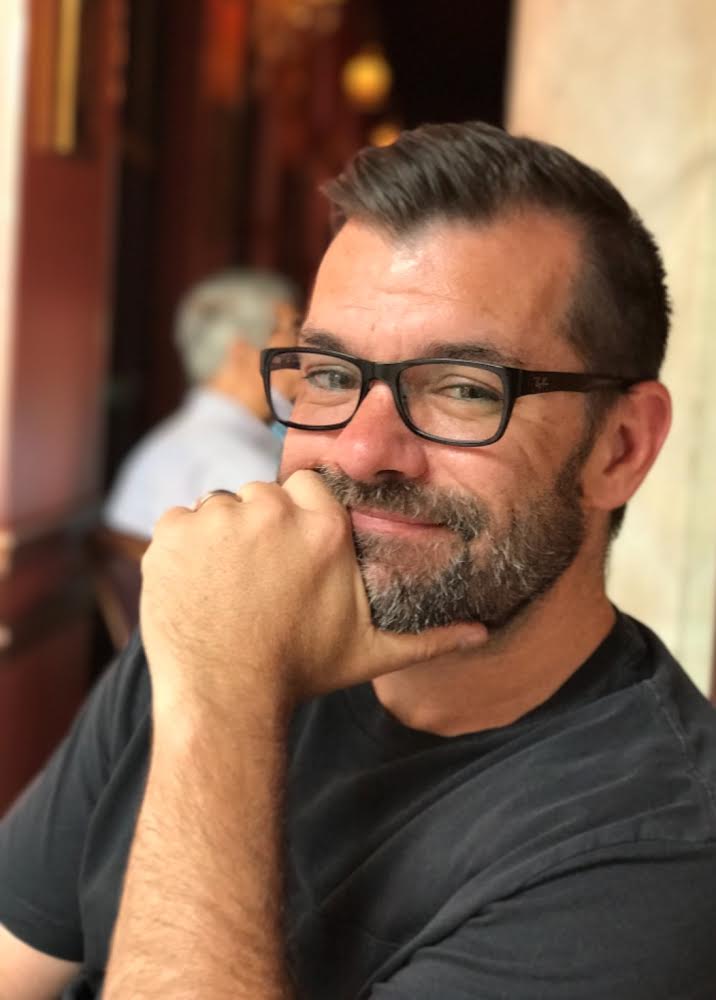 We have built out a 'project portal' of sorts made of up several sheets, reports, and dashboards. I'm looking for anyone who has done the same and/or built a 'getting started guide' for customers to understand how the project will be managed utilizing all these components (information, status, collaborations, etc.).
Anyone built a Dashboard landing page?
Comments