Bug: Reports still have problems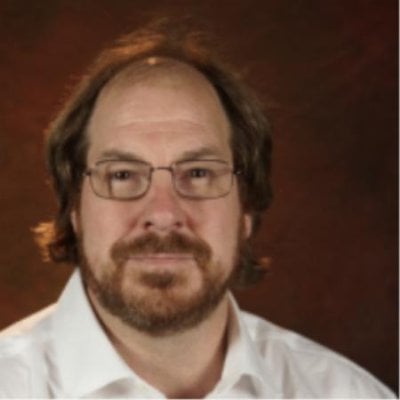 Smartsheet status (https://status.smartsheet.com/) shows the Reporting Service Delay issue as
"Monitoring - The Reporting service is no longer experiencing delays. We are continuing to monitor this service."
Sorry to say, I still see issues.
This has been going on for a while:
"Report Delays" - 2018-03-14 and 2018-07-12
"Report Degradation" - 2018-06-14 and 2018-06-21
"Reporting Service Degradation" - 2018-07-16, 2018-07-17, and the current 2018-07-25
These may not all be the same issue, nor likely is this list complete as there are vague "Smartsheet Application"' reports as well and these are only the ones that have been posted to the Status page.
Today I was testing daisy chaining cell links.
Sheet 1 >links to> Sheet 2 >links to>multiple sheets.
I built a Report to show one line (the linked line) from each sheet.
In the tests below, opening the 'offending' sheet showed it was correctly linked.
First test was 10 multiple sheets. One of the 10 sheets did not update immediately after a change, but did with the second refresh.
I expanded the test
Sheet 1 >links to> Sheet 2 >links to>multiple sheets.
                              Sheet 2 >links to> Sheet 3 >links to>multiple sheets.
One or two of the next hierarchy would occasionally fail to update. Initial testing appeared to always be the same ones, but further testing disproves that. This would require several minutes before a Report refresh would update properly. 
I expanded the daisy chain again and had one example where it took nearly 30 minutes before all rows updated properly. This is during a period when my only Smartsheet related activity was to refresh the Report every few minutes.
The images below shows where I am now
The first shows the cell linking scheme. The second shows the current test failure (it has been 10 minutes since [CC] was changed from "R" to "QRTS")
This is the Report.
https://app.smartsheet.com/b/publish?EQBCT=8ed145c6b2df4858a39470924f1ba0b5
My testing is:
Change something in one or more of the first Report row (sheet PI) and then save/refresh to see the results. If the sheet has been one to not be shown properly, I change the [Primary] column to ">> from PI" to ">> from PI **". The list of sheets that have failed to be shown properly continues to grow.
I will resubmit this directly to [email protected], I just did not want to type it twice.
Craig
Tags:
Comments