Limit Size of Entry on a form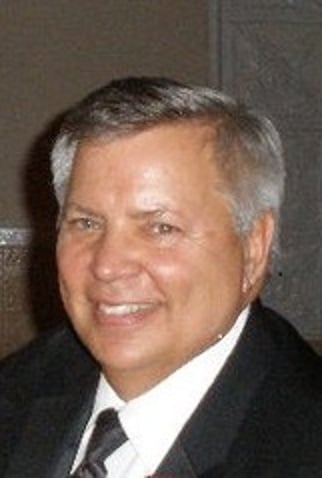 I tried to search for this but was not able to find it.  I have a form that I has one of the entries that I want to collect is nickname....but I can only display 8 characters....
So how do I limit the entry to restrict it to be only 8 characters?
Today I am preloading the field with XXXXXXXX  hoping that they will read the instructions and limit it themselves.....thanks. Tom
Comments