Welcome to the Smartsheet Forum Archives
The posts in this forum are no longer monitored for accuracy and their content may no longer be current. If there's a discussion here that interests you and you'd like to find (or create) a more current version, please
Visit the Current Forums.
Formulas Dissappear

Is there a way to keep the formulas from dissappearing? I have a formula set to check if the checkbox is checked but if the checkbox is checked independently from the main checkbox then the formula seems to dissappear. 
Also, is there a way to view the form as another type of user, ie...viewer, or editor?
Thanks
YouTube of the issue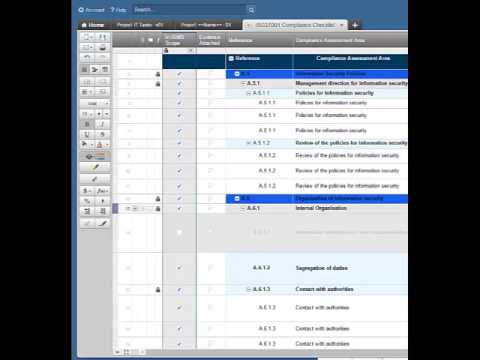 https://youtu.be/WWXox7vKcXk
Comments
This discussion has been closed.