Welcome to the Smartsheet Forum Archives
The posts in this forum are no longer monitored for accuracy and their content may no longer be current. If there's a discussion here that interests you and you'd like to find (or create) a more current version, please
Visit the Current Forums.
Getting RowID in a sheet?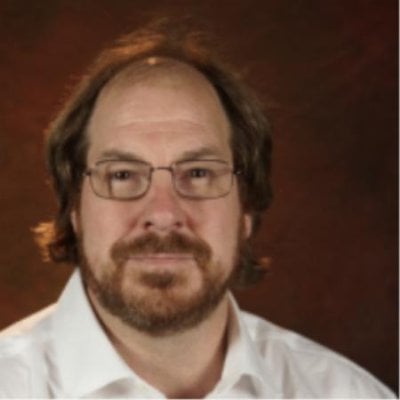 Is there a way to get the rowid for a different row for a comment.
I have a schedule with a delay of 3d because of something external to the project.
In the Predecesor column I have 23FS+3d because of the delay after completing the task on row 23.
I would like a comment 
="This is delayed because of (reason) after completion of " + RowID(23)
and then if row 23 changes (because I add three rows above it, for example, formula will change with it. I could of course reference the task text directly. But I like numbers for the self-referencing aspect.
Thanks.
Craig
Tags:
Comments
This discussion has been closed.