Coming in 2019: Recurring Workflows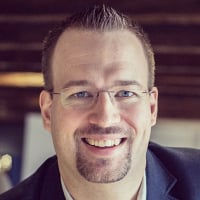 Hi All,
Great news!
I just got a message that Recurring Workflows are coming soon.
Customers have requested the ability to set up workflows that repeat on a regular schedule.
We're preparing recurrence for time-based workflows so you can save even more time on repetitive steps, such as daily due date reminders and weekly status update requests. This automation enhancement will be available this spring.
Spring can't come soon enough or what do you think?
Have a fantastic day!
Best,
Andrée Starå
Workflow Consultant @ Get Done Consulting
Comments