Restrict access to a web form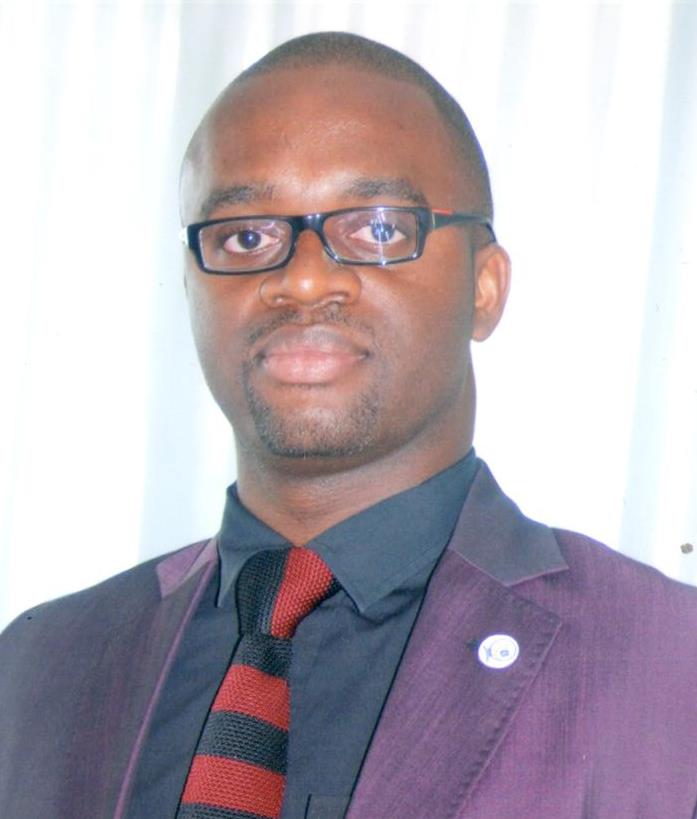 Hello ,
I would like to embed a web form to a portal shared to many users , like in the pic  .
How can I manage to restrict access to this web form only to a few users ? 
Thank you in advance . 
Tags:
Comments