Automatically Change "Modified by" email item into a Name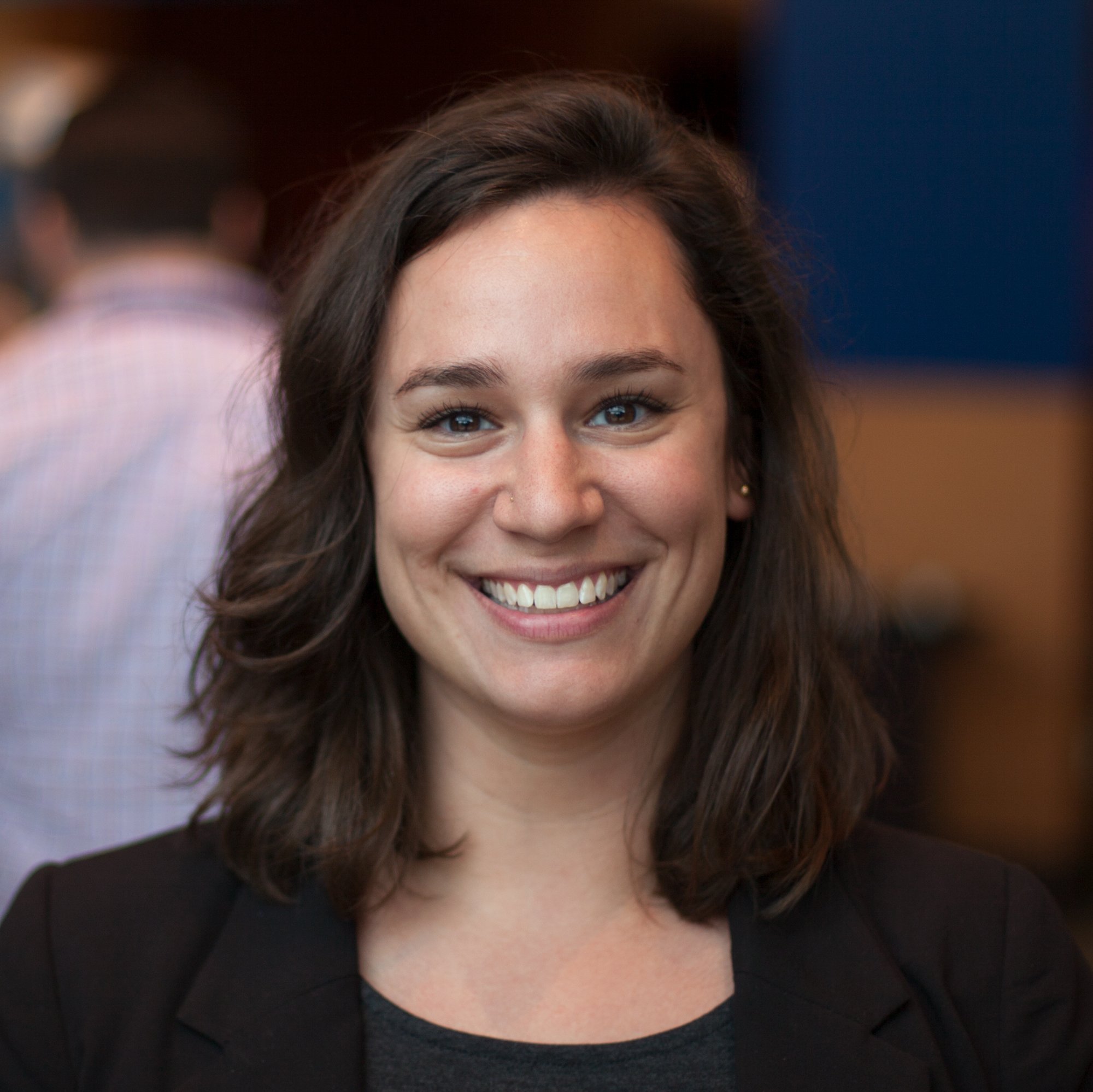 Hello!
My team is creating a form to collect, track, and act on paid-time-off requests and part of the system we're creating is making a form for folks to submit their requests through.
We need to share parts of the content of this sheet with multiple different parties so plan to create some reports and dashboards to share that information with them. However, we need a name associated with each request and our organization has sometimes funky email addresses for people (so can't just rely on the modified by column), and we really don't want to have to ask for people's names and email's within the form. To get around this we've made the form require people to be signed into Smartsheet, but that only seems to give us their email???
So the question is: how can we automatically get the name of the person submitting the form without having to ask for it?? If the form knows the person's email just by requiring the person to be signed into Smartsheet, should it be able to give us the name too?
As context, our organization is not on Microsoft 365 so we can't implement any pivot apps.
Thanks for the help!
Claire
Comments