Welcome to the Smartsheet Forum Archives
The posts in this forum are no longer monitored for accuracy and their content may no longer be current. If there's a discussion here that interests you and you'd like to find (or create) a more current version, please
Visit the Current Forums.
Feature Request: Clean up Pending Update Requests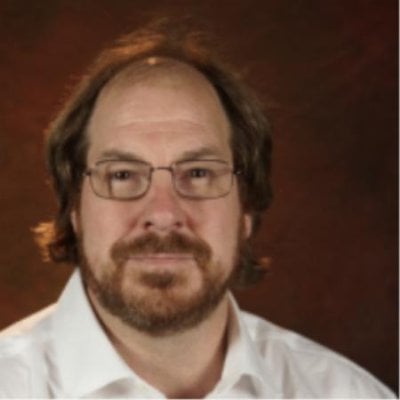 J. Craig Williams
Top Contributor
I would like a mechanism to quickly find and modify (delete or resend) Update Requests in a batch mode (click-click-click send)
Adding another column with check boxes in this dialog with options like in other dialogs would be a great place to start.
Older Update Requests that are pending but noone will know about (because the email is long gone or already used by someone else) are just clutter - visually and administratively.
Craig
Popular Tags:
This discussion has been closed.