Welcome to the Smartsheet Forum Archives
The posts in this forum are no longer monitored for accuracy and their content may no longer be current. If there's a discussion here that interests you and you'd like to find (or create) a more current version, please
Visit the Current Forums.
Timer for smartsheet tasks, optimally with comments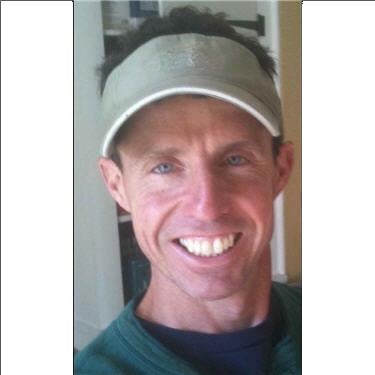 Hi,
I was wondering if there is a way to easily log time spent on a task and add, optimally, to add comments when finished.
Here is what I envision:
There is a little clock or stopwatch icon for every task row.  I click the icon and a timer starts for that task, maybe turning green to indicate I have started that task.  When I click the icon again, it toggles the timer off, and I have the option to enter some information (e.g., what I did).  I have the option to not be prompted for comments if I want to do fast task switching.  I also have the option to come back later and add comments for each time period.  
I am currently trying out Time Doctor, which has some of what I am looking for, but what I would really want is for the tasks lists for timing to be my Smartsheet tasks and for the time to go back to Smartsheet somehow.
Maybe some of this alread existing in Smartsheet?
Thanks,
Stan
Comments
This discussion has been closed.