"Send" row function now requires paid license - no advanced warning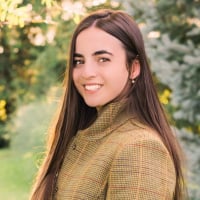 Why were we not informed about this? Copied below is the exact email I received from Smartsheet Product Info on September 17th. This is very frustrating to have a functionality stripped with no warning. We ran through this list with our teams to determine whether or not any of our free users would require an upgrade. This is not the user experience we would have preferred from our core system and using the send row functionality is an integral part of the way so many of our users work.
Over the past two weeks we have communicated to you upcoming changes we are making to the capabilities available to unlicensed users in Smartsheet. This email is to update you on one alteration to the list of features affected. Upon further review, we have decided that at this time we will maintain access to the View Cell History feature for all users. Please find the updated list below.
Effective September 19, the following actions will only be available to licensed users:
Sheets
Create and manage shared filters

Create conditional formatting

Lock rows and columns

Publish sheets

Edit project settings

Save sheets as templates
Reports and dashboards
Create or alter report definition (updates remain possible by any user, licensed or free)

Remove columns from a report

Publish reports and dashboards
Alerts, reminders, and requests
Create and manage manual reminders for other people

Create and manage manual update requests

Create and manage automated alerts and reminders
Home screen
Comments