Welcome to the Smartsheet Forum Archives
The posts in this forum are no longer monitored for accuracy and their content may no longer be current. If there's a discussion here that interests you and you'd like to find (or create) a more current version, please
Visit the Current Forums.
My - Smartsheet Wish List 2 - Unhide Specific olumns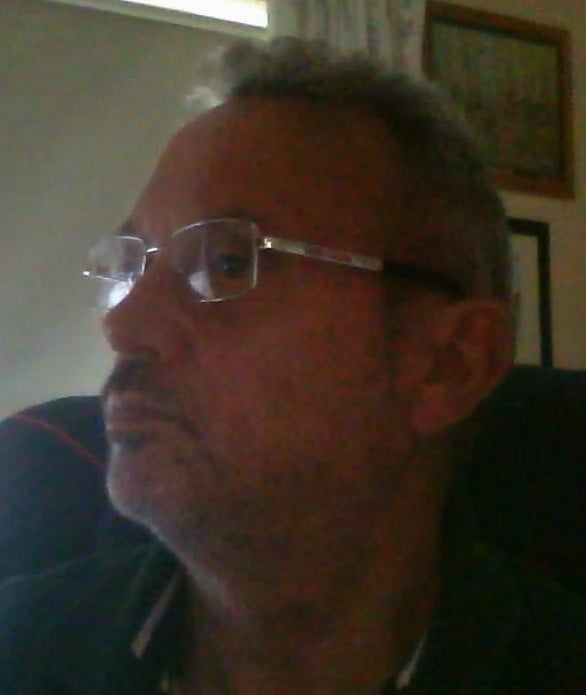 Currently you can hide columns individually.  However you have to Unhide all of them.
This is extremly frustrating when you only want to ammend one column.
This also causes the issue in trying to remember which ones were hidden and for what reason so that you can rehide them again.
If you agree Like it
Tags:
Comments
This discussion has been closed.